Last updated:
The holidays are right around the corner and Tinder is coming up short, so it's time to swipe right on some crazy LELO Black Friday sex toy deals. We're talking amazing discounts and bundles upon bundles of goodies sure to make your bits skip a beat.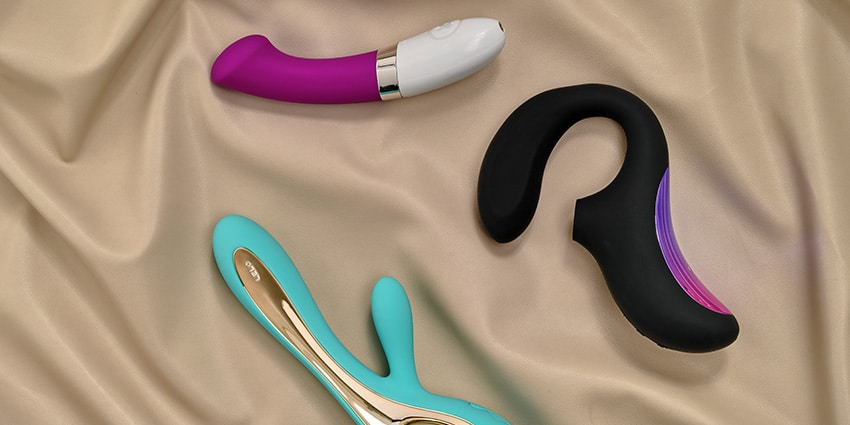 What's even better? You can avoid the crazy chaos and hours of circling around for parking. These online deals can be accessed from your own bed, which might be a good place to be once you see these mood-inducing offers.
Check out just a few of the available offers below – while supplies lasts!
SONA 2
Clitoral Massager
Now 22$ OFF!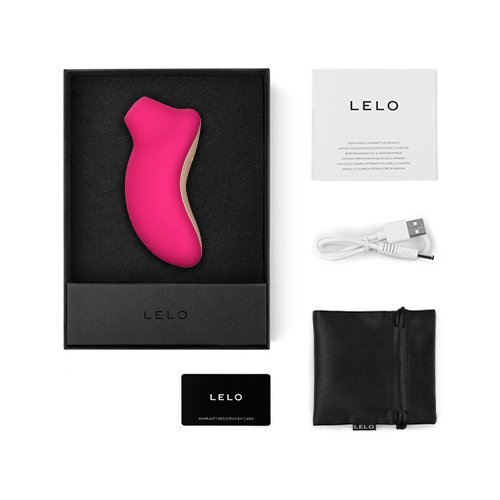 Chances are, if you've heard of LELO toys, you've heard of SONA. The SONA line consists of what most call "clit suckers" that send pulsations deep into the clitoris for intensely satisfying orgasms. If it's perked your interest, go on and read the reviews. SONA speaks for itself.
ENIGA Cruise
Clitoral and G-Spot Massager
Now $22 OFF!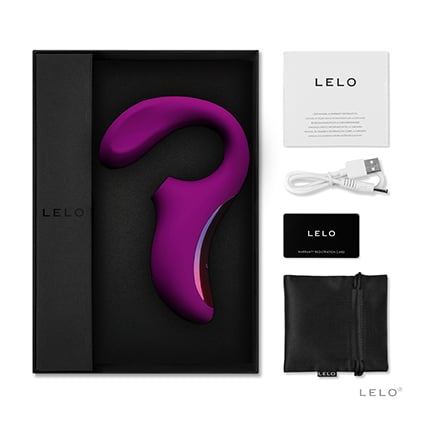 Like SONA, but with a vibrating internal bulb that stimulates the G-Spot. ENIGMA was made for combination orgasms and those looking to step up their collection and overall pleasure. The "cruise" technology includes a sensor that senses when you're pressed the toy harder against the body and unleashes extra power so that you don't lose your climax.
BILLY 2
Prostate Massager
Now $60 OFF!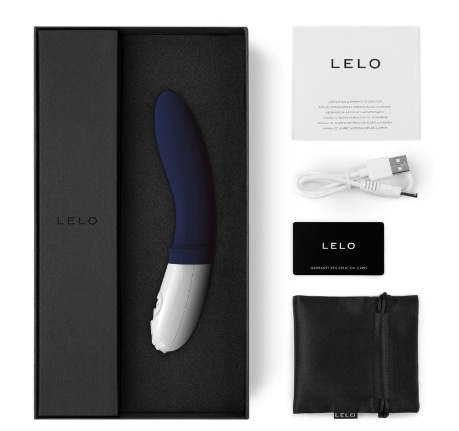 The prostate is an underrated source of male pleasure and BILLY 2 has the curves to prove it. This prostate stimulator has a solid insertable length and girth, great for beginners and seasoned vets. Like the rest of the toys on this list, it's also 100% waterproof and shower friendly.
TIANI 3
Couples' Massager
Now $34 OFF!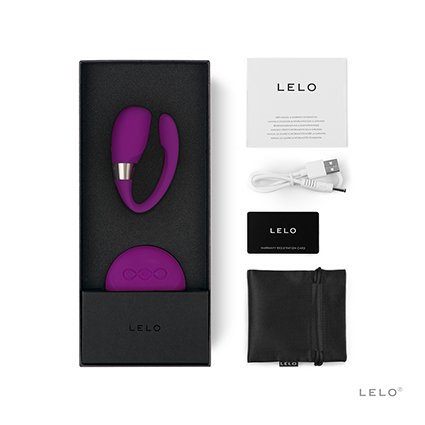 Ever worn an insertable toy outside of the bedroom? TIANI 3 is a versatible couples' vibrator that's worn internally and still allows for penetration. Plot twist – the remote also vibrates so the controller can have some added fun!
TOR 2
Couples' Ring
Now $28 OFF!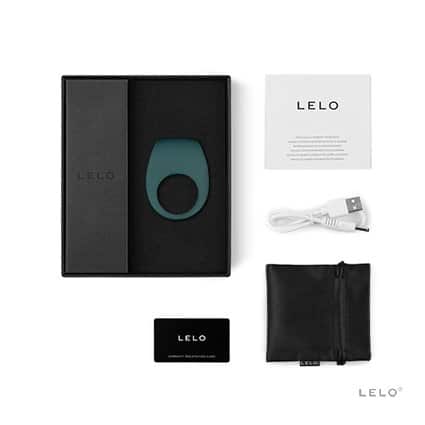 TOR 2 is a penis ring that can be used for solo masturbation or partnered sex. It constricts the bloodflow of the penis for harder erections and vibrates to provide extra stimulation. Its flexible design fits many shapes and sizes for deeper, more satisfying orgasms.
SMART Wand 2
Wand Massager
Now $50 OFF!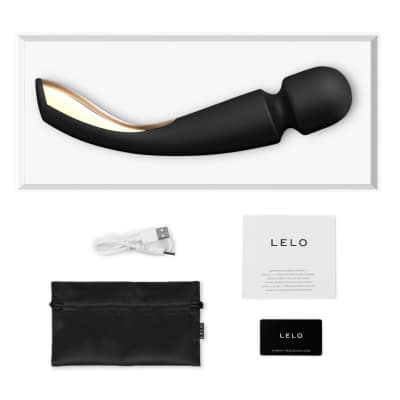 Use it to get kinks out of your back or to get kinky and on your back. The SMART Wand line features a promising family of wand massagers that bring love to all your erogenous zones. Release stress and experience a holistic orgasm experience.
Maybe you're spicing things up with your partner or just doing you. Either way, don't forget to literally "do you" with these exclusive sex toy deals.
Our sex toy sale can also be found on the official LELO Amazon store. Happy shopping!
How did Black Friday start, anyway?
According to historical sources, the first Black Friday originated in 1869 in response to the crashing gold market. Two financial speculators, Jay Gould and Jim Fisk, acquired as much gold as they could in hopes of driving up the market price. When this particular Friday came around, their plan was realized which triggered a devastating collapse of the stock market. So, what does this have anything to do with the modern-day Black Friday? The analogy here refers to businesses incurring a year-long loss, then come Black Friday they experience profit from a blowout of discounted items.
However, this isn't the only theory surrounding one of America's favorite (and now a global) holiday. The most sensible idea to date behind Black Friday refers to Philadelphia police examining the chaos of fans attending the annual Army vs. Navy football game the day after Thanksgiving. The rowdy crowds are what reminds us of Black Friday shoppers camping out days before deals and trampling one another for the best discounts.
Luckily, we can now avoid the potential dangers of in-store shopping and access the same awesome deals from the comfort of our beds. Don't forget to do your finger exercises and be quick to ready, set, click!