Welcome to one of your new favorite holidays—and the perfect antidote to the early winter blues: Singles' Day!
What Is Singles' Day?
Started in the early 90s, Singles' Day began with Chinese university students deciding to celebrate their bachelorhood on 11/11, because the ones look like lonely people. (Hey, it makes about as much sense as 69!)
Since then, Singles' Day has exploded into a worldwide phenomenon. Every November, not only do young people get together to celebrate being single, or host 'blind dating parties' to try to change their status, they also dedicate this very versatile holiday to the one thing that always cheers us up (we have found) after a messy split—retail therapy! And not only that, to splurging on something that gives back to your own happiness. Talk about a good investment. 
This Singles' Day, LELO is celebrating with three cheers and three tiers of awesome discounts. If you've already missed this promo period, check out our discounted items below.
SONA 2
Clitoral Massager
Now 22$ OFF!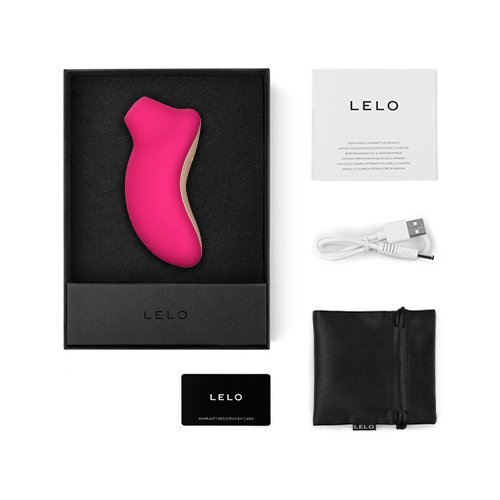 Chances are, if you've heard of LELO toys, you've heard of SONA. The SONA line consists of what most call "clit suckers" that send pulsations deep into the clitoris for intensely satisfying orgasms. If it's perked your interest, go on and read the reviews. SONA speaks for itself.
ENIGA Cruise
Clitoral and G-Spot Massager
Now $22 OFF!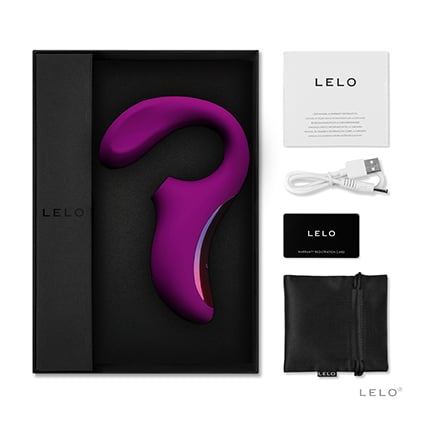 Like SONA, but with a vibrating internal bulb that stimulates the G-Spot. ENIGMA was made for combination orgasms and those looking to step up their collection and overall pleasure. The "cruise" technology includes a sensor that senses when you're pressed the toy harder against the body and unleashes extra power so that you don't lose your climax.
BILLY 2
Prostate Massager
Now $60 OFF!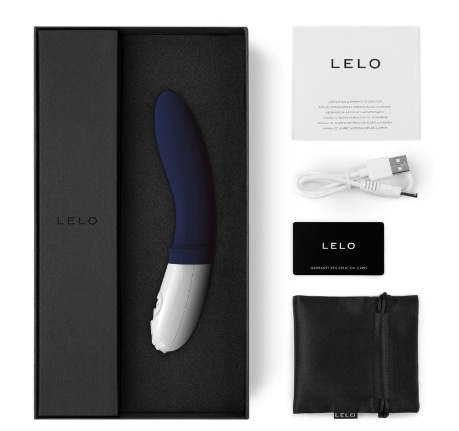 The prostate is an underrated source of male pleasure and BILLY 2 has the curves to prove it. This prostate stimulator has a solid insertable length and girth, great for beginners and seasoned vets. Like the rest of the toys on this list, it's also 100% waterproof and shower friendly.
TIANI 3
Couples' Massager
Now $34 OFF!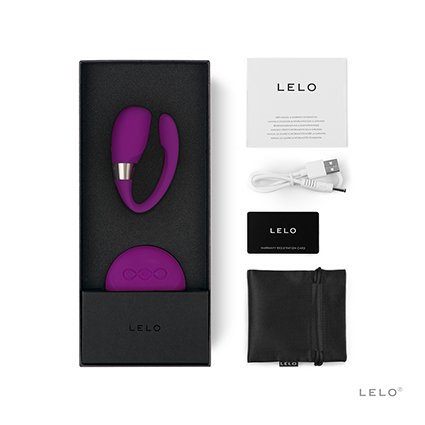 Ever worn an insertable toy outside of the bedroom? TIANI 3 is a versatible couples' vibrator that's worn internally and still allows for penetration. Plot twist – the remote also vibrates so the controller can have some added fun!
TOR 2
Couples' Ring
Now $28 OFF!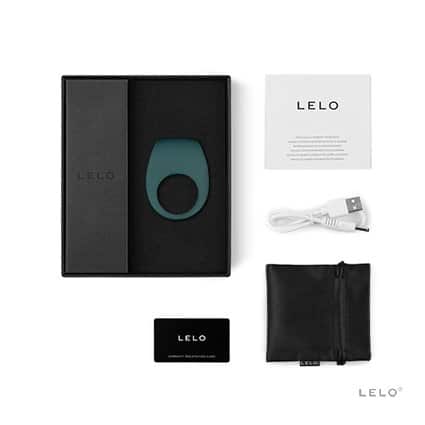 TOR 2 is a penis ring that can be used for solo masturbation or partnered sex. It constricts the bloodflow of the penis for harder erections and vibrates to provide extra stimulation. Its flexible design fits many shapes and sizes for deeper, more satisfying orgasms.
SMART Wand 2
Wand Massager
Now $50 OFF!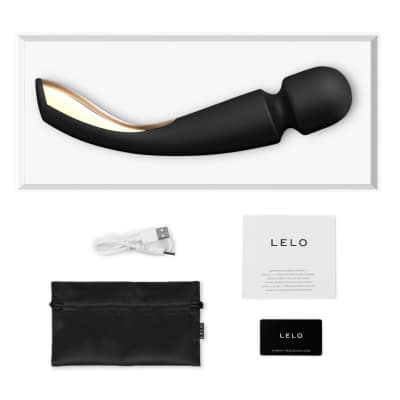 Use it to get kinks out of your back or to get kinky and on your back. The SMART Wand line features a promising family of wand massagers that bring love to all your erogenous zones. Release stress and experience a holistic orgasm experience.
Maybe you're spicing things up with your partner or just doing you. Either way, don't forget to literally "do you" with these exclusive sex toy deals.
Our sex toy sale can also be found on the official LELO Amazon store. Happy shopping!